Vine School Health Center Welcomes You
Healthy Students are Students Ready to Learn
Don't Wait!
Get your flu shot now.
​
​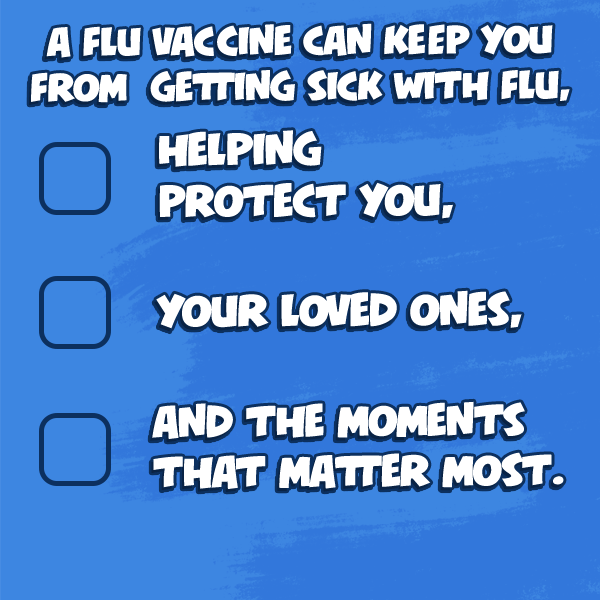 Our office will be closed:
​
January 20, 2020 (Monday)
Click the link above to:
1. View your upcoming appointments
2. Securely communicate with your provider
3. View your health information
​
*If you experience difficulty login in please feel free to call us or ask us at your next appointment
​
The Vine School Health Center has become a model of innovation for healthcare solutions that meet the needs of children and families who live in Knox County Tennessee. We are accessible to all children and families living in Knox County and provide quality pediatric medical care and mental health services that foster the overall physical, mental, and behavioral health of those in the community.